On September 17th, 2018, the National Conference on the Quality of Commercial Science and Technology was solemnly held in the Great Hall of the People in Beijing. The conference was jointly initiated by the State Administration for Quality Supervision and Inspection and Quarantine, the
Publicity Department of the CPC Central Committee, the National Development and Reform Commission, the Ministry of Education, the Ministry of Science and Technology, the Ministry of Industry and Information Technology, the Ministry of Public Security, the Ministry of Human Resources and Social Security, the Ministry of Environmental Protection and more than 40 ministries and associations directly under , sponsored by the China Commerce Union.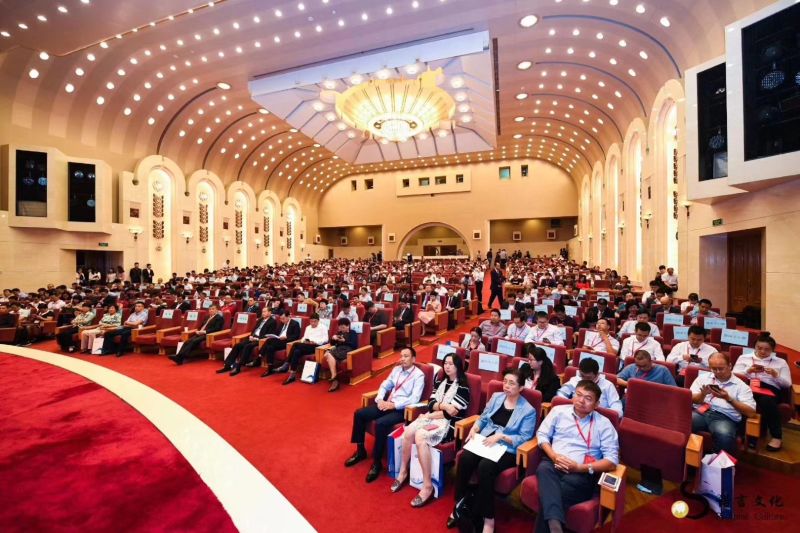 Above, the national conference on the quality of commercial science and technology was held in the Great Hall of the People in Beijing
The theme of this national commercial science and technology quality conference is to implement the national development strategy of strengthening the country with science and technology and revitalizing the quality, and further promote the science and technology and quality work in the business service industry. Guangdong shanhu electrical appliances co., ltd. won the title of "2017 national commercial quality award ". Our general manager Mr. Laurence Fok attended the conference and received the honorary certificate.
Mr. Laurence Fok (first left), general manager of our company, to receive the certificate
In an interview with CCTV, Mr. Laurence said the honor is a recognition of the "Guangdong Shanhu's 32-year history of quality control, transformation and upgrading. At the same time, Mr. Fok Siu Tim, chairman of our company, expressed his congratulations on this, saying, "the glorious certificate is our company's award under the support of the government and the society.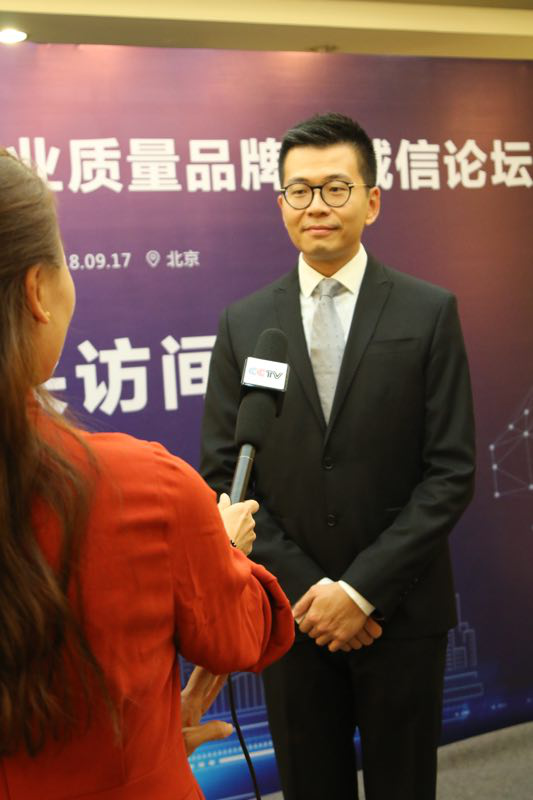 Our general manager Mr. Laurence Fok interviewed by CCTV reporter