On April 18th, 2019, "Foshan Trade Route" came to Guangdong Shanhu Electrical Appliances Co., LTD. In the chairman's office, we saw Mr. Fok Siu Tim was sorting out the patent certificates that were successfully approved in the past 33 years since Shanhu establishment. Among them, we saw a few invention patents of urban traffic control scheme.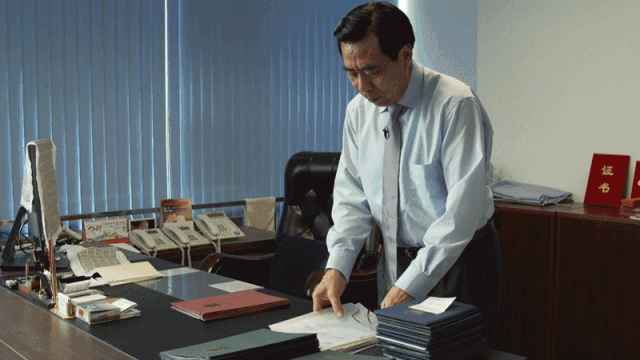 As an enterprise focusing on the R&D and production of Tower Fans, studying traffic control seems to be a little "crossover", but after we interviewed chairman Mr. Fok Siu Tim, we understood that this kind of character cultivation of daring to challenge himself has been formed since Chairman Fok in school.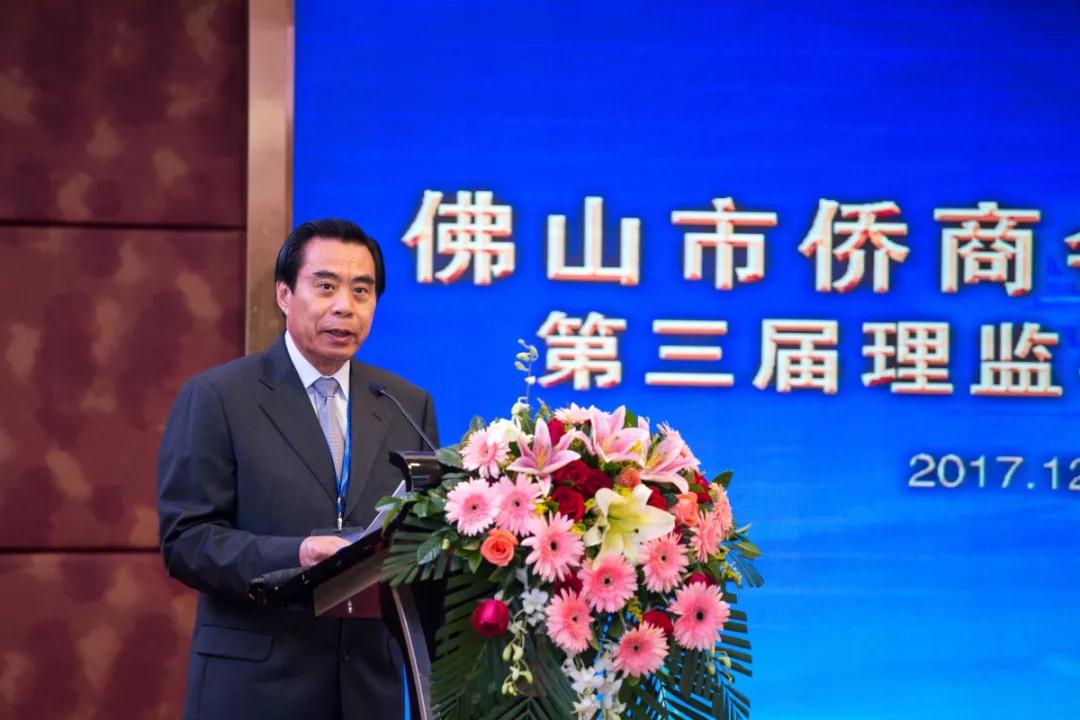 In 1969, in response to the government's call to "settle in the rural areas", Mr. Fok Siu Tim, who was assigned to Zhangcha Dajiang Town, self-study electrical and mechanical technology to provide stable power generation for villagers, which changed the dark scene of the village at night. Under the conditions at that time, it can be said that it created miracles, which made the life of villagers change by leaps and bounds.
In the late 1970s, in order to pursue his own development, he bravely went to Macau alone. Worked in an electronics factory during the daytime and repaired old TV sets at night and sell them to new immigrants. He is keen on mechanical and electronic technology. He paid close attention to fishermen's life in the rest time. He invented DC inverters, which enable fishermen to use AC fans and TV sets on board, and greatly improved fishermen's life. During the seven years of living in Macao, Mr. Fok Siu Tim had benefited a lot.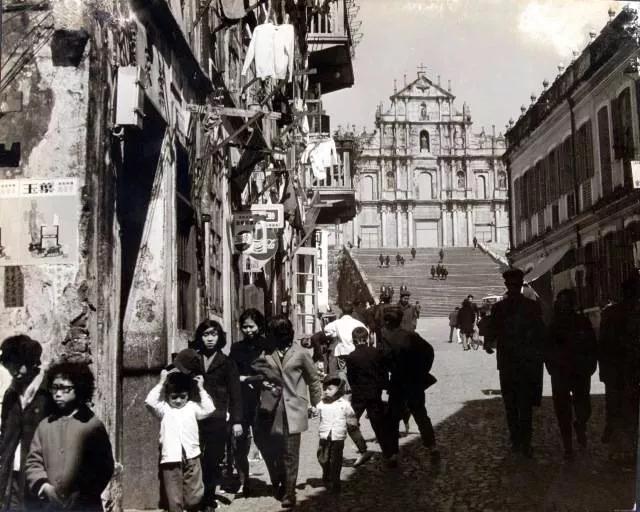 Mr. Fok Siu Tim Rhesis
" Product quality is not produced, but designed. "
In 1986, Mr. Fok Siu Tim returned to Foshan as a foreign businessman to develop and cooperate with Baitenghu in Zhuhai to establish Foshan Shanhu United Industrial Co., Ltd. Under the popularity of traditional electric fans, they boldly started the production of "Tower Fans". With tenacity and perseverance, Mr. Fok Siu Tim personally struggled with employees and produced the first batch of Shanhu tower fans in the same year as the factory was founded.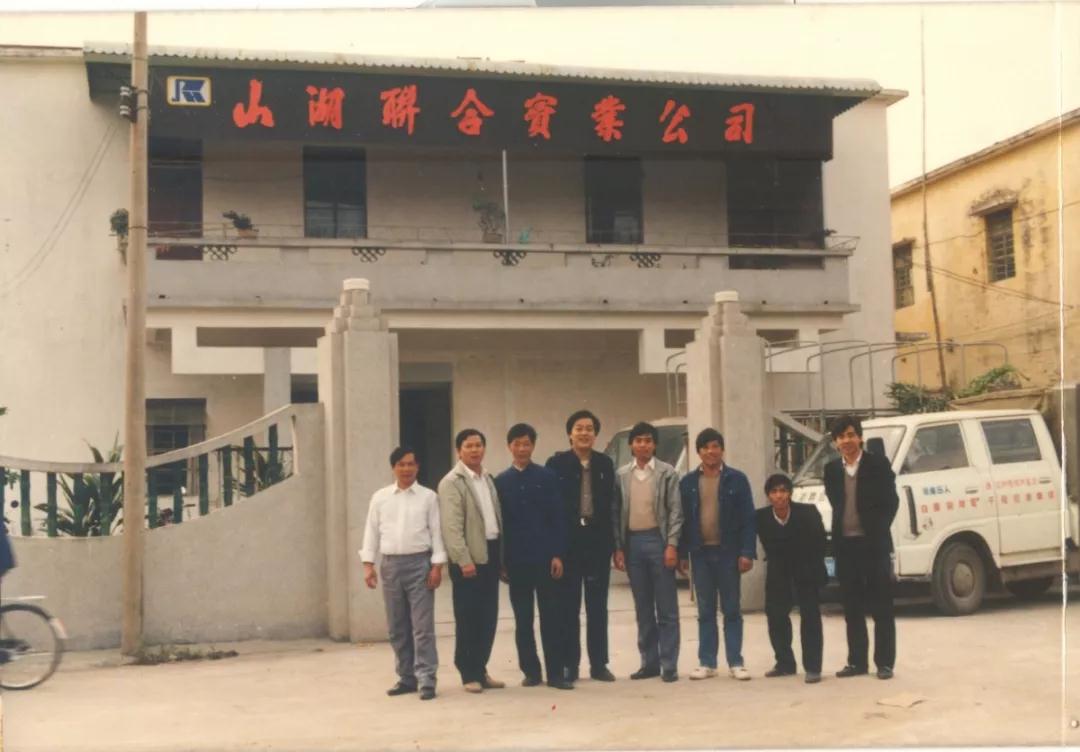 Mr. Fok Siu Tim Rhesis
" What other people want to do, then let them do, and I want to do something else. "
However, the sales of Shanhu tower fan in the market at that time were not ideal. Mr.Fok Siu Tim rapidly studied and improved the products according to the market demand. Finally, in 1996, the world's first "pillar" tower fans designed for seat height were born, which pushed the tower fan industry to a new era.

In the same year, Shanhu Electrical Appliances Co. Ltd became the largest manufacturer, sales and export
enterprise of tower fans in China, and received honorary award from the State Council and relevant provincial departments.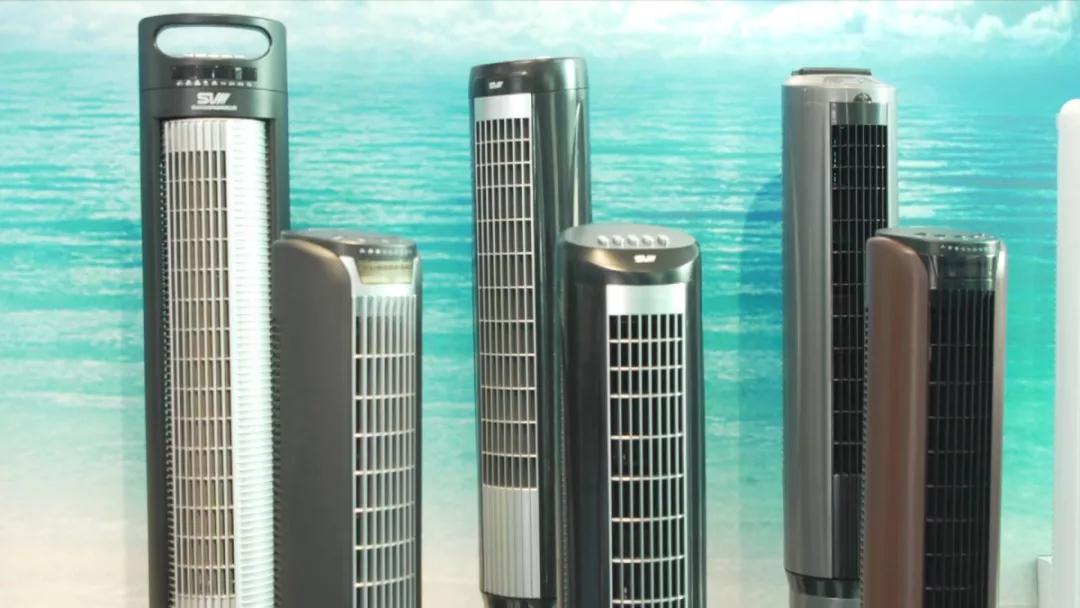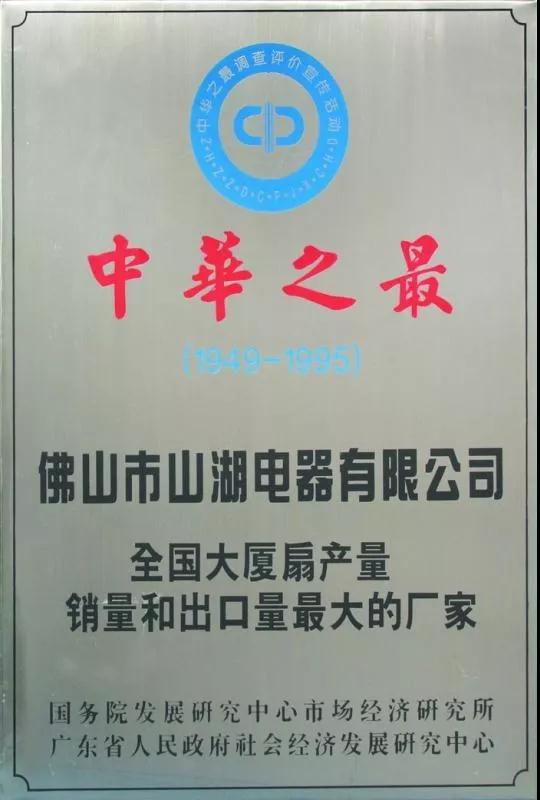 Steady progress, only change. Over the past 33 years, Shanhu has adhered to the principle of quality-oriented and innovation-oriented. Continue to launch on behalf of the international innovation technology level of the tower fan. Among them, Shanhu's original "Gliding Grille Oscillation" design technology and "Inclined Fan Body" design technology fill the technical gap in the relevant fields of tower fan industry domestic and overseas, has won the iF Design Award, which is prestigious recognition of industrial design in the world.
Mr.Laurence Fok, the son of Fok Siu Tim, who proposed the design technology of "Inclined Fan Body" for the second generation tower fans. One returned from studying in the United States, who is an Overseas Chinese second generation, has been concerned about the financial industry, but has a special love for the tower fan.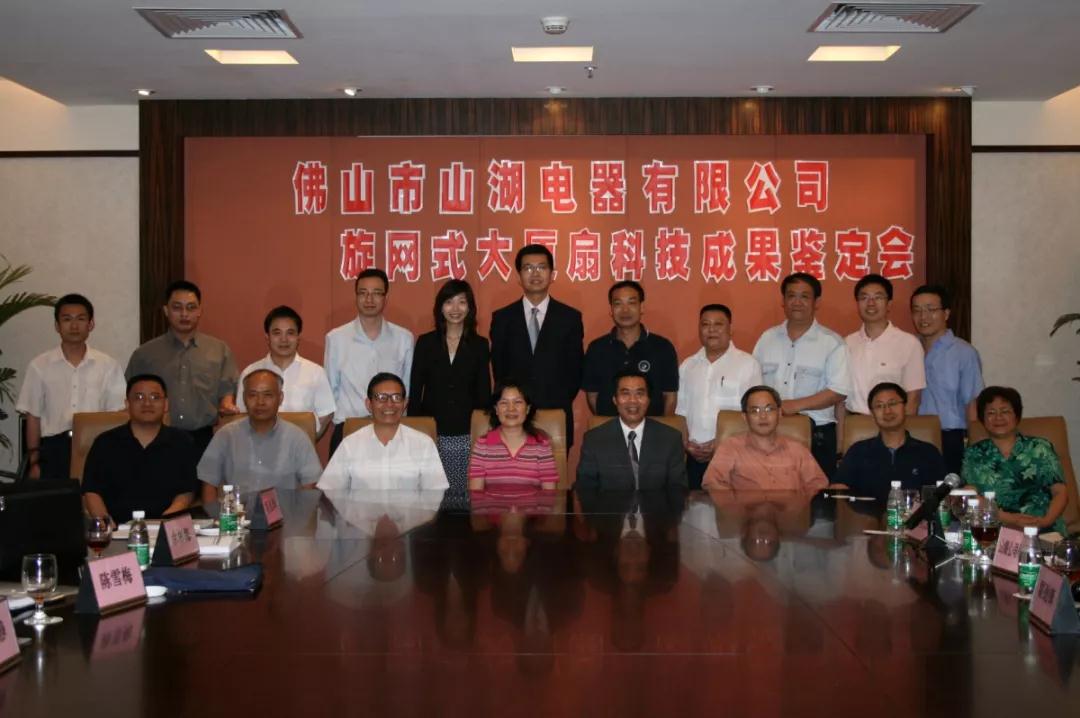 With the introduction of innovative thought, Shanhu has successfully transformed and upgraded from a traditional factory to an experimental one. In recent years, Mr. Laurence gradually took over the business run by his father, leading Shanhu to focus on the field of improving the indoor air environment.
Mr. Laurence Fok Rhesis
" If you don't innovate all the way, you will be Knockout. "
At the same time, Fok Siu Tim devotes more time to public welfare. As the first group of honorary citizens in Foshan, Fok Siu Tim, who has worked as a member of the CPPCC for 15 years and served as president of Foshan Overseas Chinese Business Investment Enterprises Association for five consecutive years, has always paid close attention to people's livelihood.
In 2008, Fok Siu Tim began to study the problem of urban traffic congestion control, and spent four years working out dozens of solutions. Five of them were selected and 10 solutions were already applied for the patented by the International Patent Office.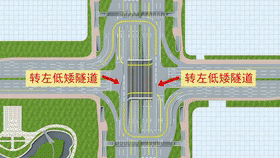 Mr. Fok Siu Tim Rhesis
" I don't think it's powerful about how much money a person earns. It's about what you can invent for society. "
Fok Siu Tim is more like a scientist than other entrepreneurs. He is good at discovering and daring to innovate. He grasps every detail of life and repeated deliberation. In the process of continuous discovery and creation, he always keeps learning and creativity.
He firmly believes that inventions have no boundaries and endless creations. If they are willing to pay, they will be able to accomplish things that others can not do.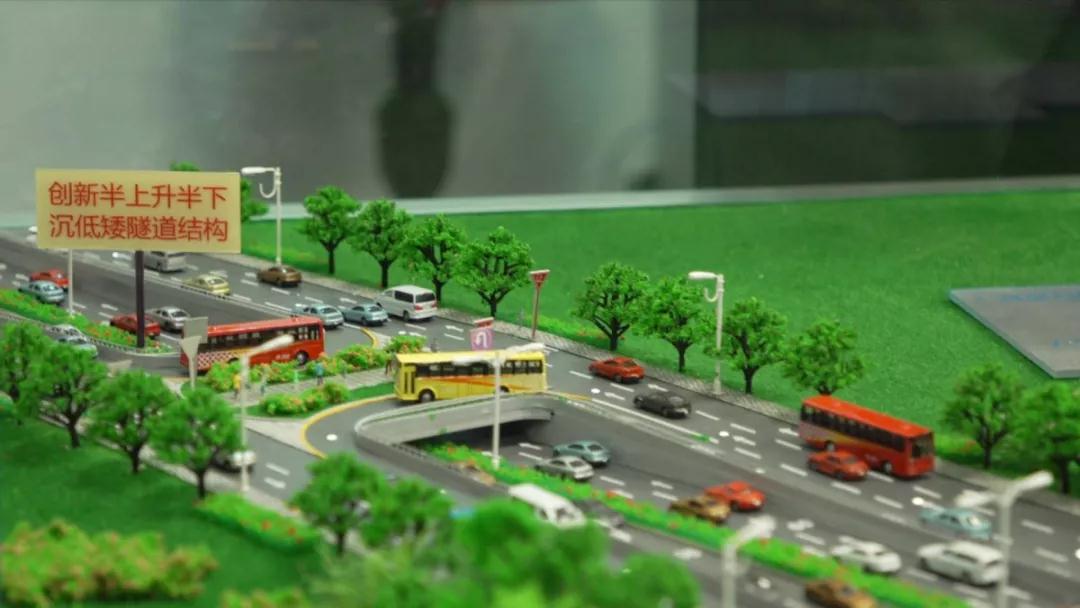 We satisfy what you are dreaming of .